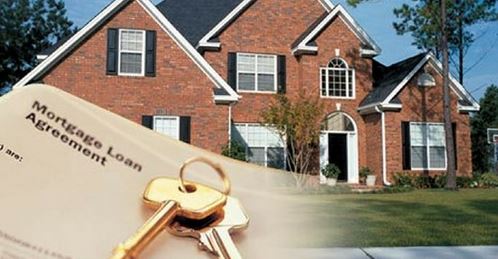 I have a great resource for mortgage information in Martin Rodriguez at Wintrust Mortgage. I asked him to give me a list of DO'S and DON'TS for home buyers. He whipped up this info in a flash:
During the process of your loan, there are certain "Dos and Don'ts" which may affect the outcome of your loan request. Many times credit, income and assets are re-verified after closing.
So, these guidelines remain in effect until your loan has been closed, funded and been recorded.
PLEASE MAKE SURE YOU DO NOT:
– Take on any additional debt on your existing credit cards or lines of credit. All debt must be disclosed.
– Change jobs unless it is the same line of work and for equal or higher pay. Please notify us if this occurs.
– Allow anyone to make an inquiry on your credit report.
– Change bank accounts or transfer money within your existing bank accounts.
– Co-sign for anyone on anything.
– Purchase a vehicle or any other real estate.
– Apply for credit anywhere or complete any other credit application
– Start any home improvements that are not a condition of the loan.
PLEASE MAKE SURE YOU DO:
– Keep all accounts current; mortgages, car payments, credit cards, utilities, etc.
– Keep copies of all paycheck stubs and any statements on paid-off bills throughout the loan process.
– Make payments on all accounts on or before the due date, even if the account is being paid off with your
new loan.