Newhall Real Estate
Newhall is deceptively large, in that there are some places that most Santa Clarita residents have NEVER ventured into, such as Quigley Canyon, and Wildwood Canyon. They are far apart from each other, and about as diverse as you can get, with Quigley Canyon homes for sale set in a quiet, open rancho mecca, while miles away, the Wildwood Canyon homes (like the one below) are found along winding roads surrounded by hillsides. And that's just 2 areas to talk about out of half a dozen Newhall neighborhoods.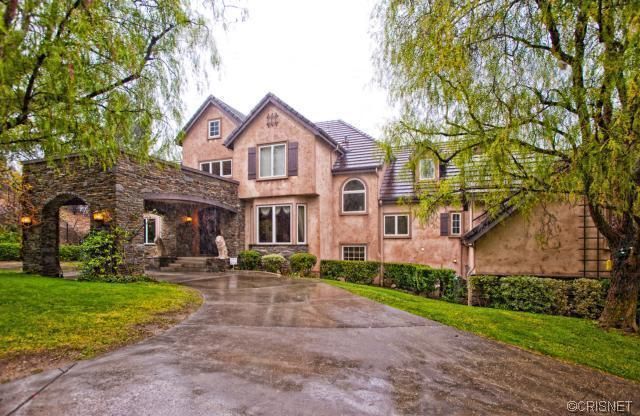 For a look at Newhall Schools, click here.

On a casual drive, you would think most homes for sale in Newhall are either older, inexpensive homes, or else they are ostentacious mansions, tucked into unlikely nooks and crannies. Recently, the most expensive home on the market was in Wildwood Canyon, at $1.88 million. However, statistics show that the majority of homes for sale in Newhall are priced between $500-590k, like most of Santa Clarita.

Outdoors
You don't have to go outside the city limits to get a great view on a hike. At 95 acres, Wildwood Canyon Open Space is a hidden gem within the southern Santa Clarita Valley. The steep ravines offer shaded trails with moderate grades up to a ridge that provides a commanding view of Santa Clarita's beautiful skyline.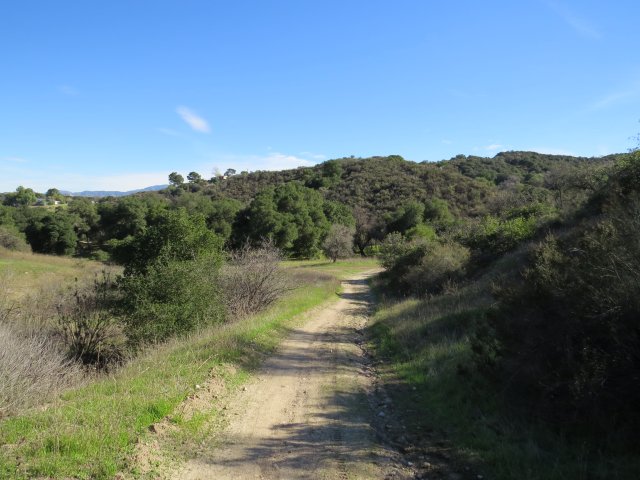 Above: Wildwood Canyon Open Space

At the Southern terminus of Newhall Ave. you'll find the wonderful trails of Whitney Canyon and Elsmere Canyon.

Commuting from western Newhall to Los Angeles is faster than anywhere but Stevenson Ranch. Ready access to both the 14 and 5 freeways makes this the place to search for Newhall homes if you work deep inside Los Angeles.

The SWEET SPOT: Homes in Newhall (Happy Valley) from $450-$550K
The SWEET SPOT: Homes in 91321 Zip Code from $450-$550K